MiAdventure Changing Bucket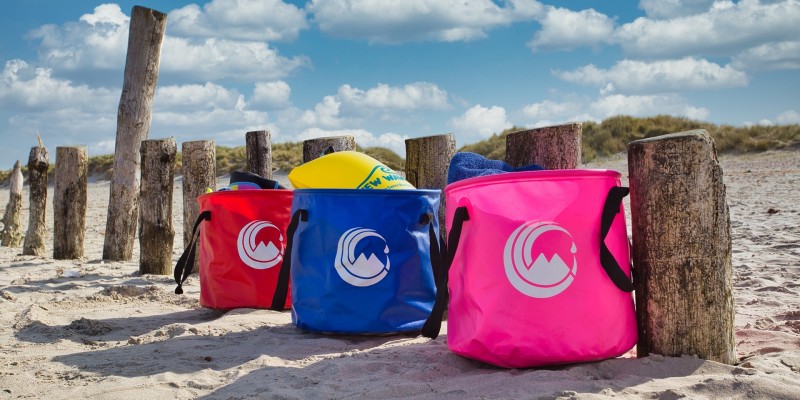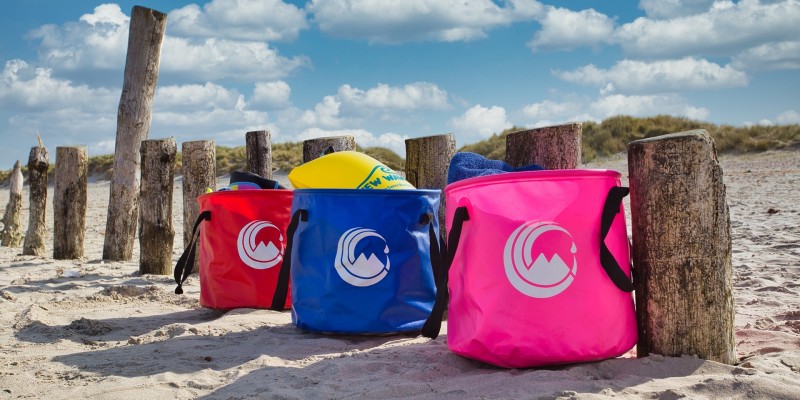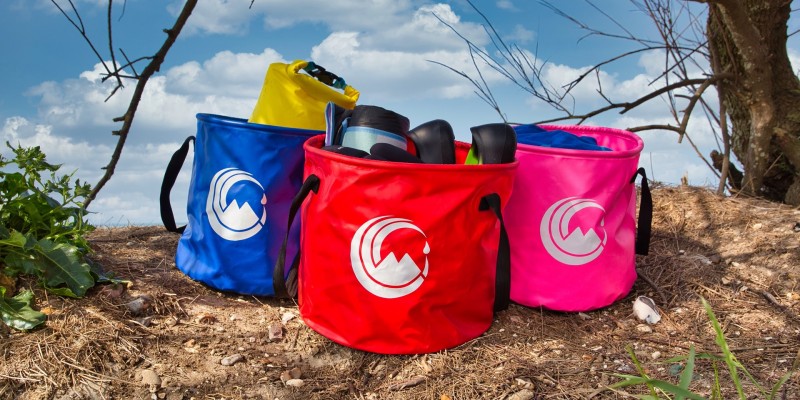 The MiAdventure Changing Bucket is perfect for carrying your wet kit/wetsuit. It is essential for carrying any wet kit. The top edge of the bucket has a 'stabiliser' that holds its shape, allowing you to fill the bucket with your wetsuit, boots, gloves, and towels etc
The larger 55cm base allows plenty of room for you to stand in whilst you get changed out of your wet gear. It will keep your feet and suit clean and off the floor. The removable closed cell foam in the base adds extra cushioning and warmth for your cold feet. The foam also has holes throughout to allow sand and water from your wetsuit to drain away ensuring your suit dries faster.

Made from Waterproof material like the material bouncy castles are made from – the MiAdventure Changing Bucket is truly versatile. It is not only the most practical bag for your wet gear, but is also perfect for beach trips, muddy wellies, dirty sports kit etc. Once emptied, shake out the sand and dirt and wipe with a wet cloth. It will be as good as new!
For easy transportation/storage the bucket can be collapsed and folded.
Essential for the following activities:
All water sports - Windsurfing / Kite surfing / Wing foiling / SUPing / Sailing / Swimming / Kayaking/ wakeboarding
Events, your perfect accessory pre and post event. Including: Running / Cycling / Obstacle Course racing / Trail Runs / Triathlon
Pitch-side - Rugby / Football / Athletics – perfect for dirty wet kit and boots
Also amazing for - The Beach
Wipe clean with a wet cloth.
Diameter 55cm, Height 38cm
Collapsible when not in use
Suitable for: Towels, wetsuits, goggles, swimwear and wet booties
55mm thick closed cell foam in the base of bucket
Webbed Shoulder Straps 27.5cm
Stock:

SOLD OUT - NEW STOCK MARCH

Model:

MiAdventure Bucket

Dimensions:

55.00cm x 55.00cm x 38.00cm